Medins & Seastar Survey: Bridging over new waters to boost business growth
Sunday, November 4, 2018 —
Dear Journalist,
The Enterprise Europe Network Awards recognise small and medium-sized enterprises (SMEs) who took advantage of the services and support of the Enterprise Europe Network, the world's largest support network for SMEs with international ambitions. Composed of 3000 experts across 600 member organisations in more than 60 countries, the Network helps SMEs grow faster through tailored support, new commercial partnerships and access to finance.
For this year's edition, the partnership between the British company Seastar Survey and the Swedish SME Medins has been selected as one of the nominees in the category "New partnerships". The winners will be announced on 14 November during a ceremony in Bratislava, Slovakia.
The SME success story below can be used for your coverage free of charge and copyright (entire version or its parts). Interviews with the entrepreneur or the Network member can also be arranged upon your request (please contact: sabina.drastikova@icfi.com).
-----------------------------------------------------------------------------------------------------
Medins & Seastar Survey:
Bridging over new waters to boost business growth
Medins, a Swedish SME studying freshwater ecosystems, and Seastar Survey, a British marine environmental survey company, have partnered up to bridge over new waters and boost business growth. Thanks to the Enterprise Europe Network, the two companies have complemented each other's 'missing link' by carrying out joint projects to examine life on the seafloor, rivers and lakes.
The ocean has been a part of entrepreneur Olof Nilsson's life since he was a 12-year-old boy and started diving. By the time he was 15, he had spent more time out in the ocean than doing anything else in dry land.
Developing his passion into a career, Olof studied marine geology, worked on seafloor mapping and the offshore industry. Over recent years, he focused on freshwater ecosystems, serving as CEO of Medins, a company conducting studies on rivers and lakes to make sure ecosystems remain healthy. Commissioned by private and public clients, these studies ensure that building infrastructure projects will not harm endangered species and ecosystems.
'We focus on limnology [the study of freshwater environments]. But a lot of government funding in Sweden was being diverted to other areas. We saw our company's revenue decrease in the last years, so we decided to develop our skills in marine biology too, and look for a partner abroad,'
Olof recalled.
He turned to his local member of the Enterprise Europe Network, the world's largest support network for small and medium-sized businesses (SMEs) with international ambitions. Maria Lundin, advisor at Business Region Göteborg, reached out to colleagues in other EU countries with a particular focus in the UK. Valerie Pondaven, from the UK's University of Greenwich, another Network member, took up the challenge and helped search for British companies focusing on marine biology.
Among several businesses, Seastar Survey, a Southampton-based marine environmental survey company, responded to their request. Boasting over 20 years of marine biology experience, the company saw an opportunity to complement its services by expanding into limnology.
The two SMEs started a long-term partnership to exchange knowledge and skills in marine biology and limnology research.
Medins and Seastar Survey have carried out three joint projects so far to study freshwater and sea ecosystems in Sweden. Together, they embarked on a mission to map 29 kilometres of Swedish seafloor – one of the largest offshore ecology projects ever conducted in the country.
More is in the pipeline as Medins and Seastar Survey have submitted joint tenders to carry out freshwater projects in the UK, too.
'The association with Medins has been a great success story so far. The exchange of knowledge and staff has been fantastic and we're helping each other move into new areas of work in our respective countries,'
Magnus Axelsson, Director of Seastar Survey, stressed.
'Our marine biology offer is really developing and last year our turnover was increasing again. So the future looks very bright,'
said Olof.
Both network partners stressed how their local and international input made a difference.
'This is a story of true network spirit and it proves how the network, through its knowledge of local companies and circumstances, can enhance international growth,'
said Maria.
Valerie acknowledges that her
'local knowledge at the Network really gives me access to a lot of information which I think is key to helping foreign companies find a partner in the UK.'
Bridging over new waters to boost business growth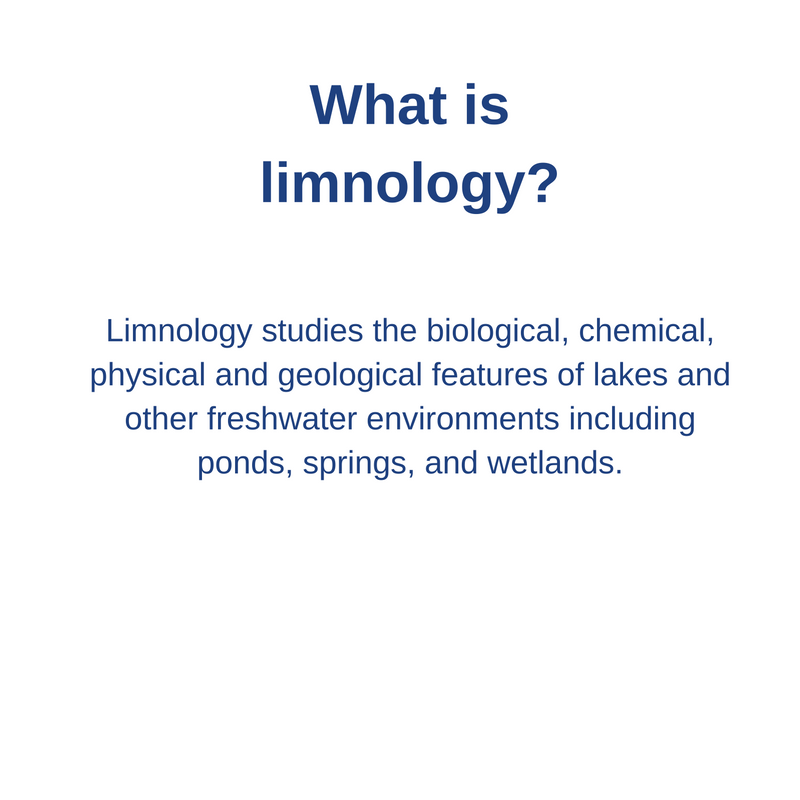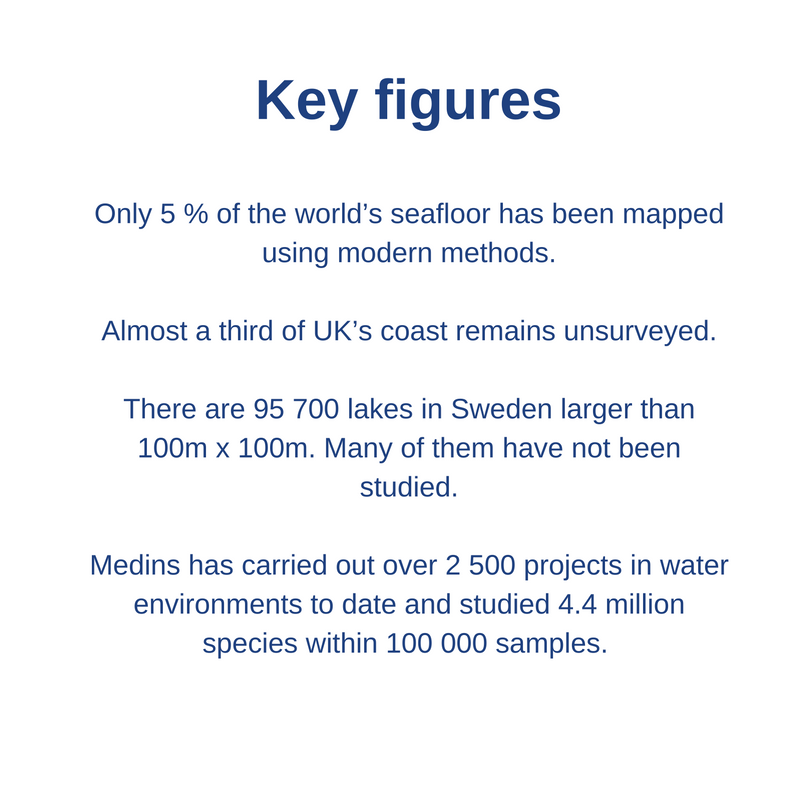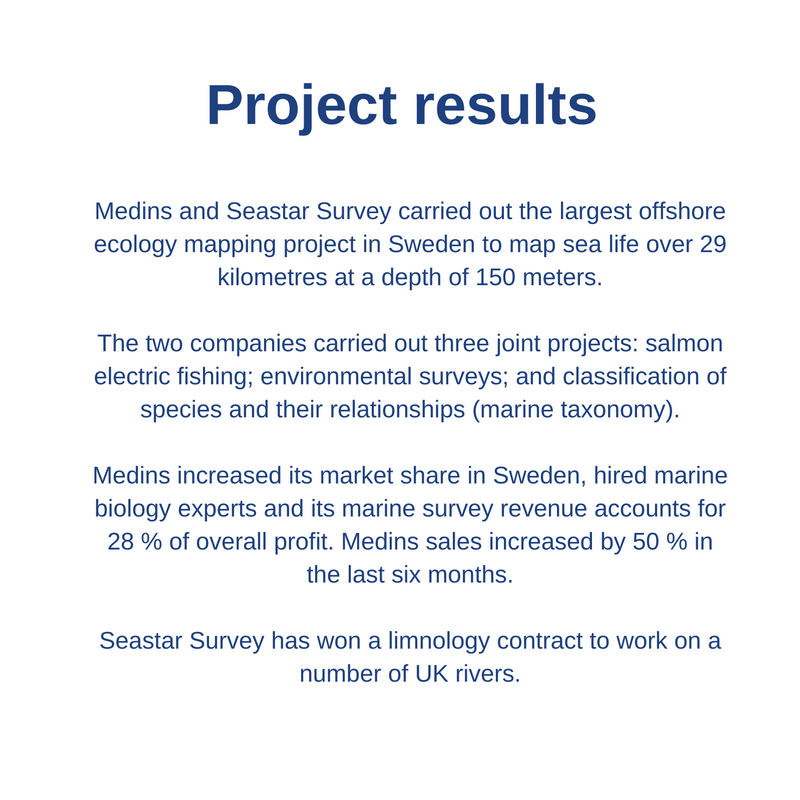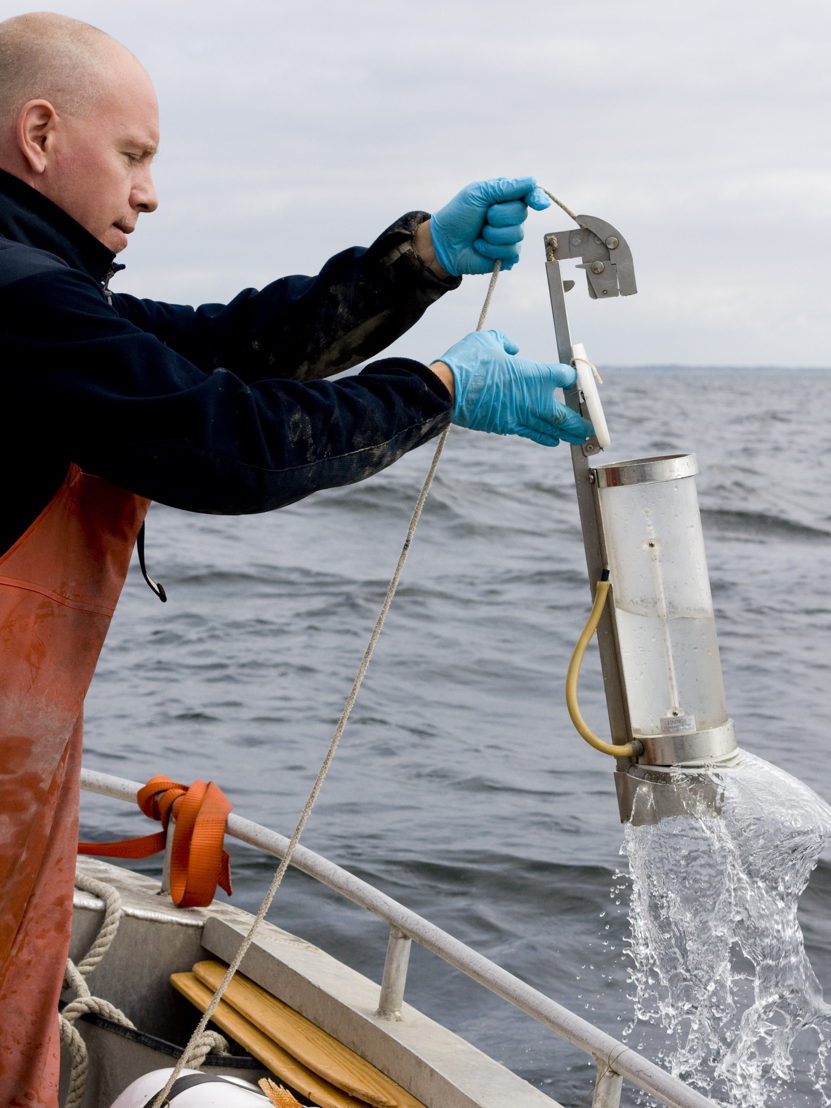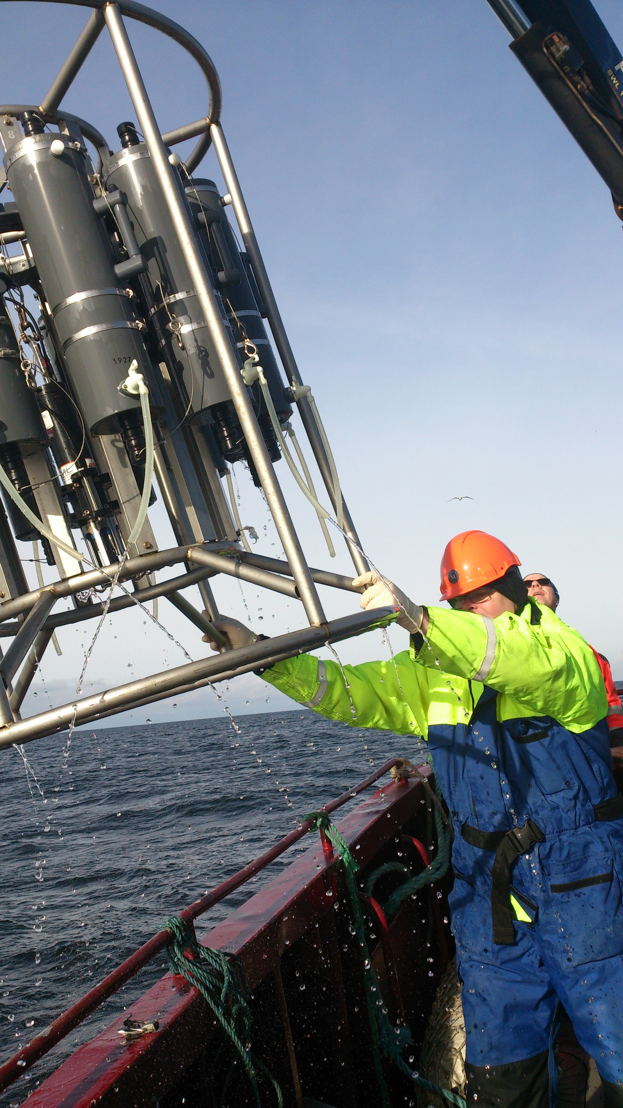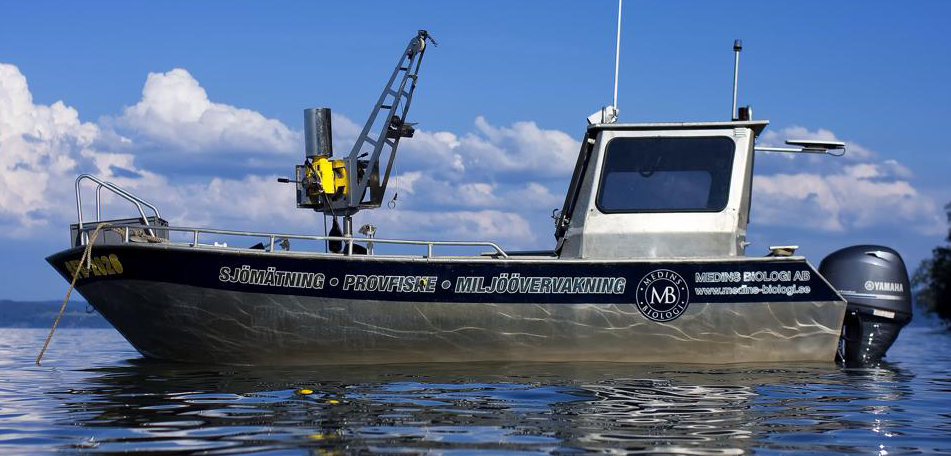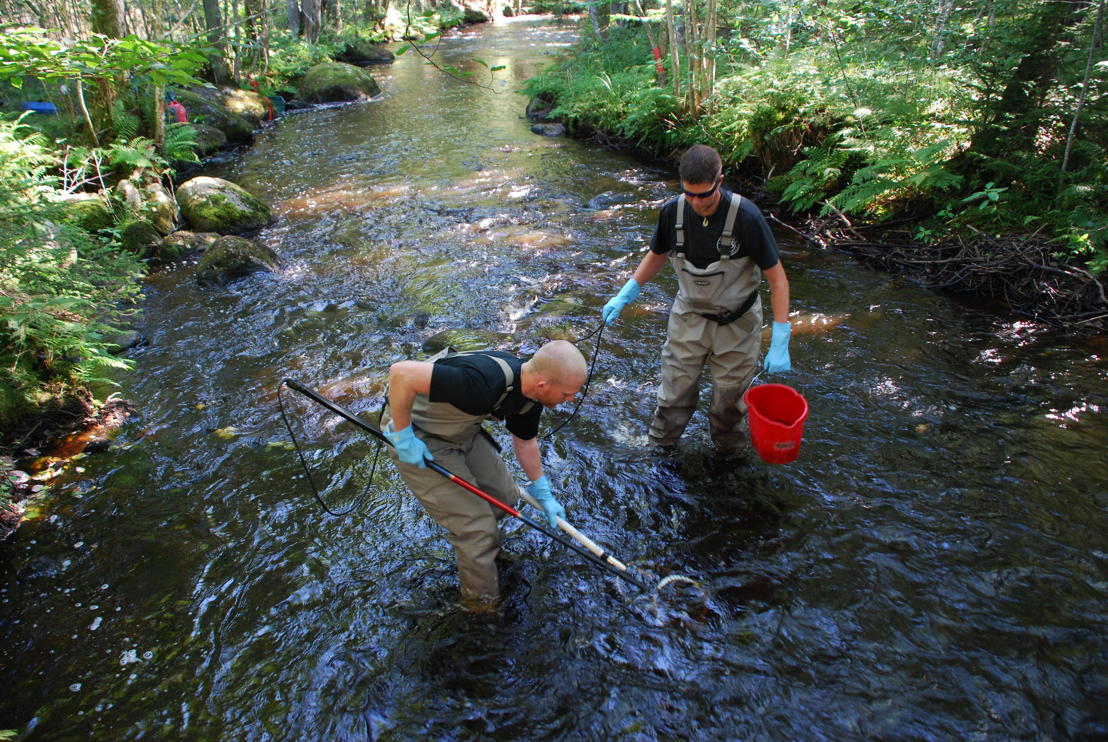 Sabina Drastikova Media Relations Executive